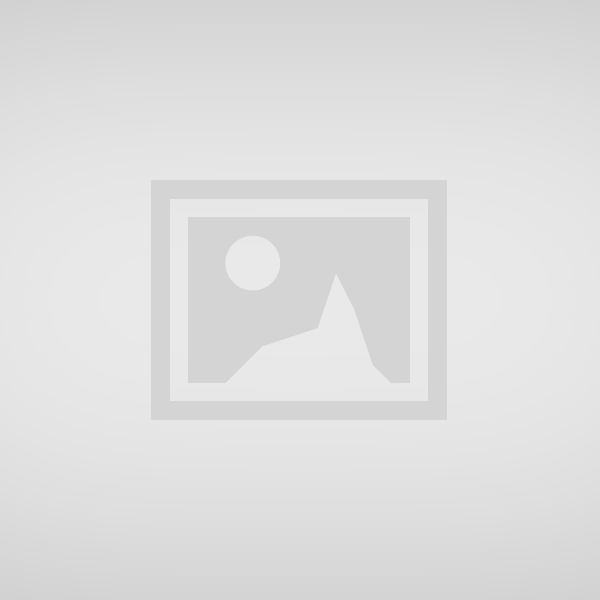 I have been actively involved in financial planning since 2014. I have my MFDA license and Insurance license, designation as a Registered Retirement Consultant RRC®, a Financial Planning diploma from the Canadian Institute of Financial Planning, and attained the Certified Financial Planner CFP® certification through FP Canada™. I also have an accounting education through the University of Athabasca and past accounting experience with Stark & Marsh.
I work with Stark & Marsh clients to build a financial plan that considers Financial, Insurance, Retirement, and Estate needs. I work closely with the Stark & Marsh accounting and tax advisor to ensure the complete financial picture, including tax implications, are contemplated.
Through a referral agreement with Stark & Marsh Wealth Management, I will refer clients interested in investments to the Independent Accountants' Investment Counsel Inc . (IAIC). Clients have direct access to a team of Advising Representatives through this referral arrangement who can tailor an investment management strategy specific to their needs. This integrated approach, which links the clients' accountant with their financial planner and investment advisor, provides a unique opportunity to develop a comprehensive and customized plan best suited to serve the clients needs.
I relocated to Saskatchewan in 1992 to grain farm and still assist my son in the business's financial operations today. Myself and my husband Ivan own & operate MicroAge in Swift Current, purchasing the company in 2010. As a fellow business owner, I understand the pressures and regulatory requirements that a business owner must meet.
Presently I am serving on the Special Olympics board and was previously the Chairperson for the Swift Current Chamber of Commerce (2016).
Fee Only - Flat Fee/Project Based
Corporate Financial Planning
Corporate Insurance Planning
Corporate Tax Planning
Estate Planning
Executive Compensation
Financial Planning
Group Insurance Planning
Group Investment Planning
Insurance Planning
Portfolio Management
Retirement Income Planning
Succession Planning
Tax Filing
Tax Planning